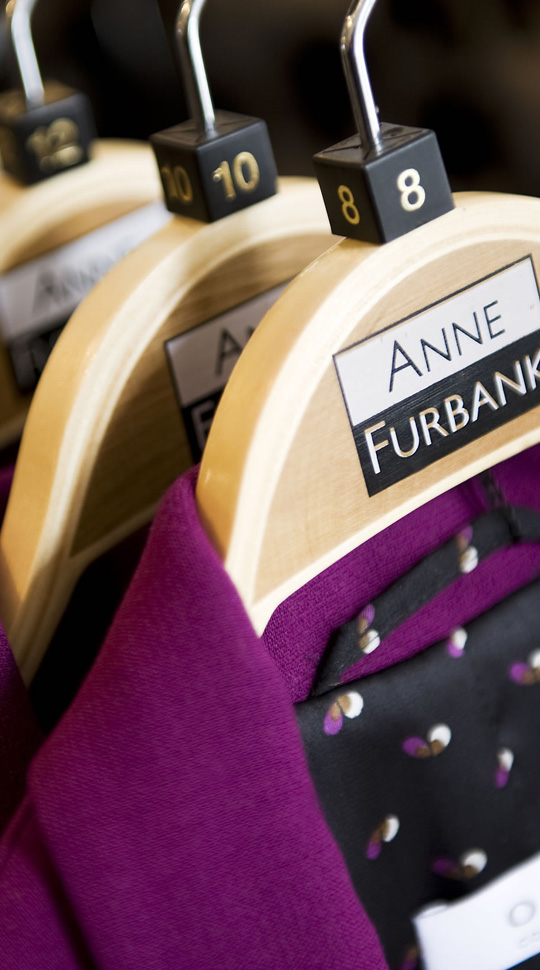 Independent Fashion inspiration and individuality
A leading independent womenswear retailer that strives to bring to you quality fashion and team it with the honest, quality service.
My mother in law, Anne Furbank, opened the doors to her very own boutique in 1981 having worked as a model in the fashion industry but having no experience in fashion retail. Her drive, ambition and eye for detail saw that business grow rapidly and her reputation spread quickly.
I joined the business in 1997, when the it was expanding beyond the capabilities of one person to manage. My background in marketing helped put into practise the vision that Anne had for expanding the shop.
The shop grew from two showrooms on the ground floor to 12 over two floors. A new Sales Director afforded us the comfort of being able to seek out and introduce new and exciting brands.
With direct access into The George Hotel, next door to the shop, it is the perfect marriage for those that want to make a day of visiting us.
We are proud of our achievements and recognition within the industry having won the prestigious Drapers 'Best Independent Retailer in the UK. We have featured in local and national press as well as being presented in front of the Queen as part of a celebration of British Fashion.
Our aim is to continue to keep inspiring you with the wonders of the fashion world, to give you honest advice and help give you the confidence to feel amazing in your clothes.
Rebecca Furbank, MD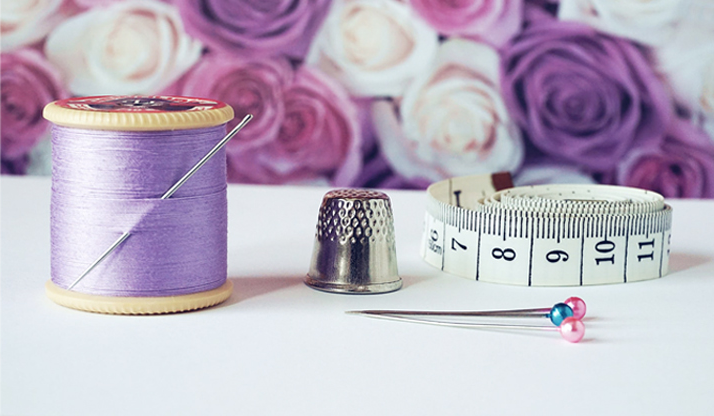 Ensuring a great fit
We have our own trained and experienced seamstresses for any basic adjustments that may be needed to new outfits, and we are happy to offer this service to our customers in our shop free of charge.
We are able to carry out more complicated alterations, but please be aware that this will incur a charge.
We want our customers to look and feel wonderful.