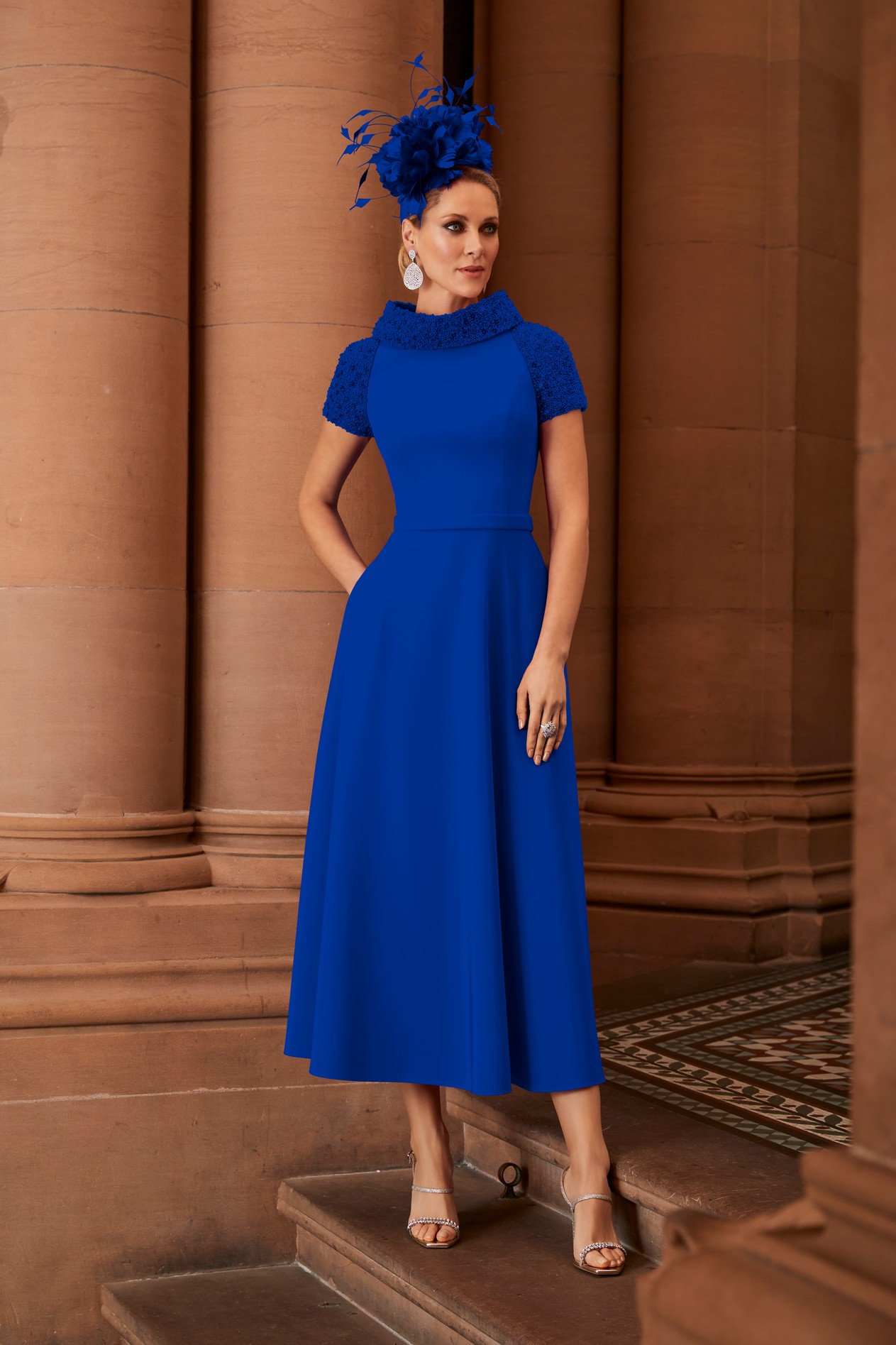 We love dressing mothers of the bride, mothers of the groom, and other wedding, racing and party guests in special occasion wear outfits. Our philosophy is to find something that fits you, the event and above all makes you feel really special.
We select carefully from international collections each season to offer you fantastic clothes with more originality than those from the High Street. Our experienced personal stylists are full of styling ideas and are on hand to bring you outfit and accessory suggestions, some of which you may have overlooked or not considered yourself.
The occasion wear outfits span over five rooms upstairs in our shop. The number of collections is large, but we intentionally only stock a few of each style and we keep a note of our customers' choices to avoid duplication at the same event.
Please enjoy browsing our website for inspiration, but be aware that collections come and go all the time. We would encourage you to click here to take a look at our Anne Furbank Facebook Page,(you don't need to have an account to view it) as we post photographs taken during our staff training sessions.
Should we feel your outfit needs a little adjusting we can put you in touch with expert alteration services so that your outfit fits perfectly.
If you are making a special day of shopping for your mother of the bride/groom outfit, then why not include a visit next door to our hotel, The George Hotel and Brasserie to enjoy lunch, a coffee, or cream tea.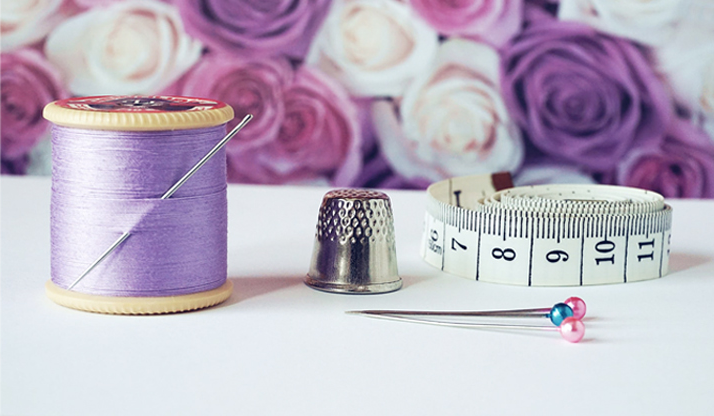 Ensuring a great fit
We work with trained and experienced seamstresses for any basic adjustments that may be needed to new outfits, and we are happy to offer this service to our customers in our shop free of charge.
We are able to carry out more complicated alterations, but please be aware that this will incur a charge.
We want our customers to look and feel wonderful.